People are known to be self-conscious – it's completely natural, if not human nature. We have a strive to be perfect and look a certain way, and often times there are magazines and models who give us unrealistic expectations and end up making us feel worse about ourselves. One thing that makes us more comfortable is seeing people like celebrities who embrace their imperfections, such as scars. These are some celebrities who have proudly shown off their battle wounds and accepted them as a part of who they are.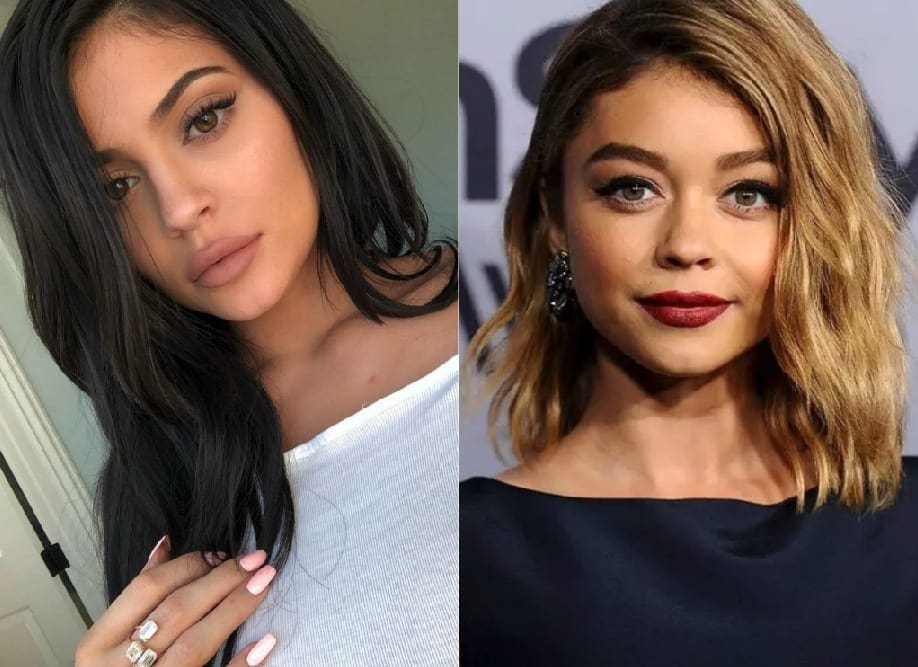 [post_page_title]Kaley Cuoco[/post_page_title]
Kaley Cuoco is known for her role as the beloved character Penny on the sci-fi comedy The Big Bang Theory.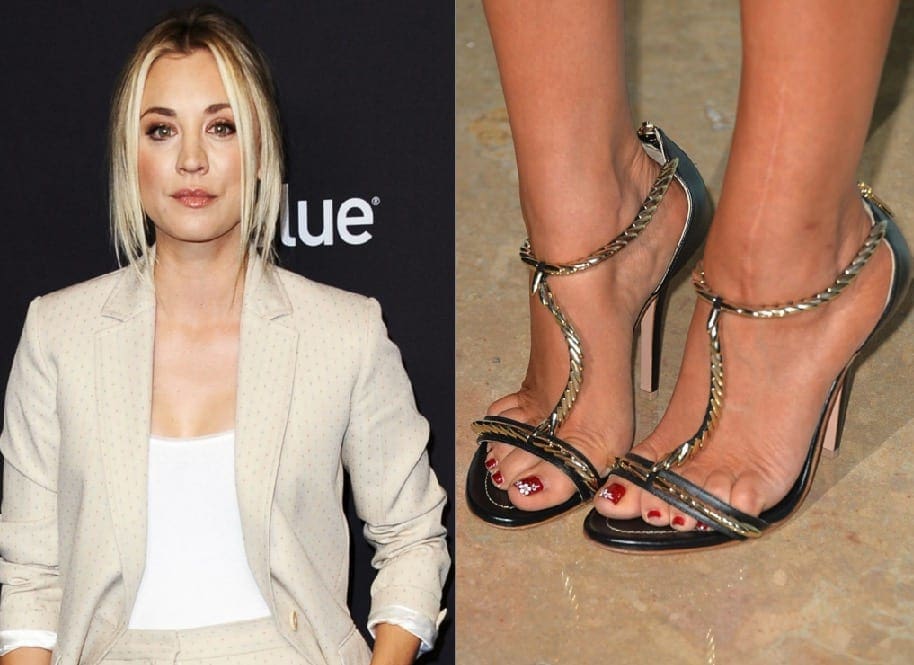 Something that is slightly less known about the talented actress is that she actually almost lost her leg back in 2010. Cuoco is an avid horse rider, but after an accident where she fell off a horse, her leg was crushed by the animal. It took two surgeries to fix the injury and now she has a scar on her foot that she often shows off in heels.