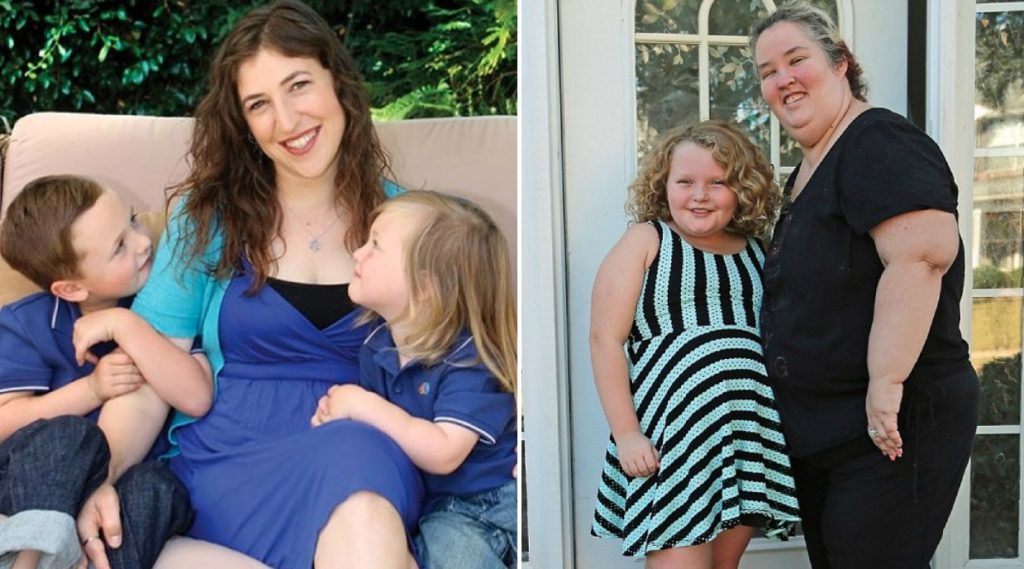 Parenting is no easy task to take on, and with so many different ideas and practices out there, it's hard to know which ones to follow with your own kids. Celebrities have these same struggles as well, but some of their parenting styles have stirred up some major controversies, and made headlines all over. If you're wondering which of your favorite celebrity parents have controversial methods, now is your chance to find out.
[post_page_title]Will Smith and Jada Pinkett Smith [/post_page_title]
When it comes to their kids, Will Smith and his wife Jada Pinkett Smith chose to take a more laid back attitude. They've tried to keep things as rule free as possible.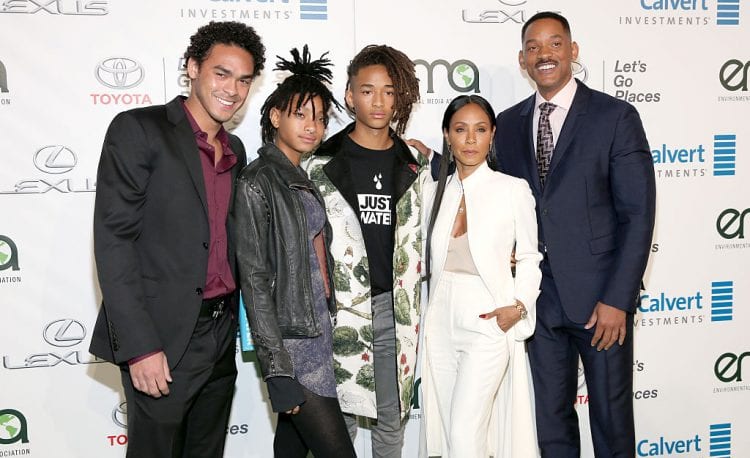 The two have said that if the kids do something they shouldn't have, then they want them to set their own punishment. Will has shared that when the kids were younger they would create a "circle of safety" where the kids could confess anything they had done without facing consequences.