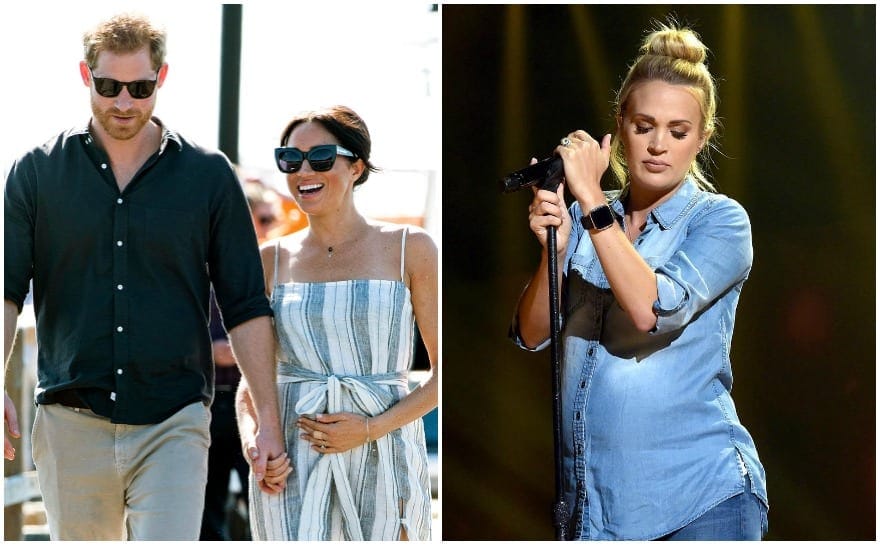 We always love our celebs, and eagerly follow every little thing they do. We put them on pedestal, however, and sometimes forget that they're actual, real people with their own families and lives. And there's no better reminder of that fact than when our favorite celeb is gearing up to welcome a new addition to their lives, as a surprising number of them will be in the coming year. Does your favorite have a bun in the oven?
[post_page_title]Amy Schumer & Chris Fischer[/post_page_title]
Amy Schumer is one of the most famous ladies in Hollywood, and her fans were so happy when she announced that had gotten married. Fast forward a few months, and the smiles haven't gone from our faces, because in October 2018, Amy and Chris Fischer announced that they were expecting a baby. Of course, they didn't just announce it like any ol' couple.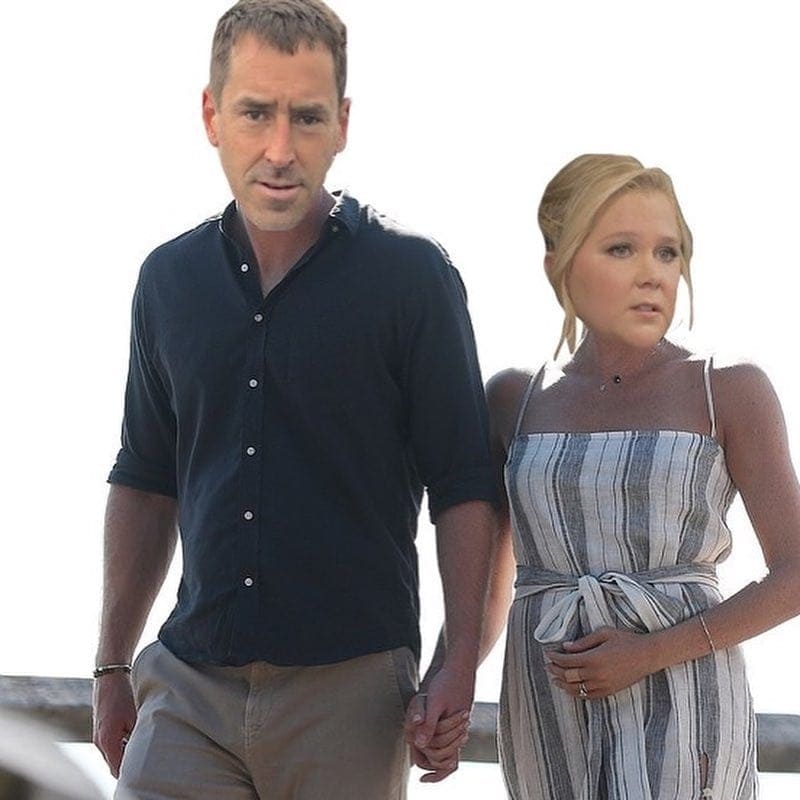 Amy hilariously photoshopped their faces onto a picture of Prince Harry and Meghan Markle – and it definitely broke the internet. She also used this moment to promote a political point.
Pages:
Page

1
,
Page

2
,
Page

3
,
Page

4
,
Page

5
,
Page

6
,
Page

7
,
Page

8
,
Page

9
,
Page

10
,
Page

11
,
Page

12
,
Page

13
,
Page

14
,
Page

15
,
Page

16
,
Page

17
,
Page

18
,
Page

19
,
Page

20
,
Page

21
,
Page

22
,
Page

23
,
Page

24
,
Page

25
,
Page

26
,
Page

27
,
Page

28
,
Page

29
,
Page

30
,
Page

31
,
Page

32
,
Page

33
,
Page

34
,
Page

35
,
Page

36
,
Page

37
,
Page

38
,
Page

39
,
Page

40
,
Page

41
,
Page

42
,
Page

43
,
Page

44
,
Page

45