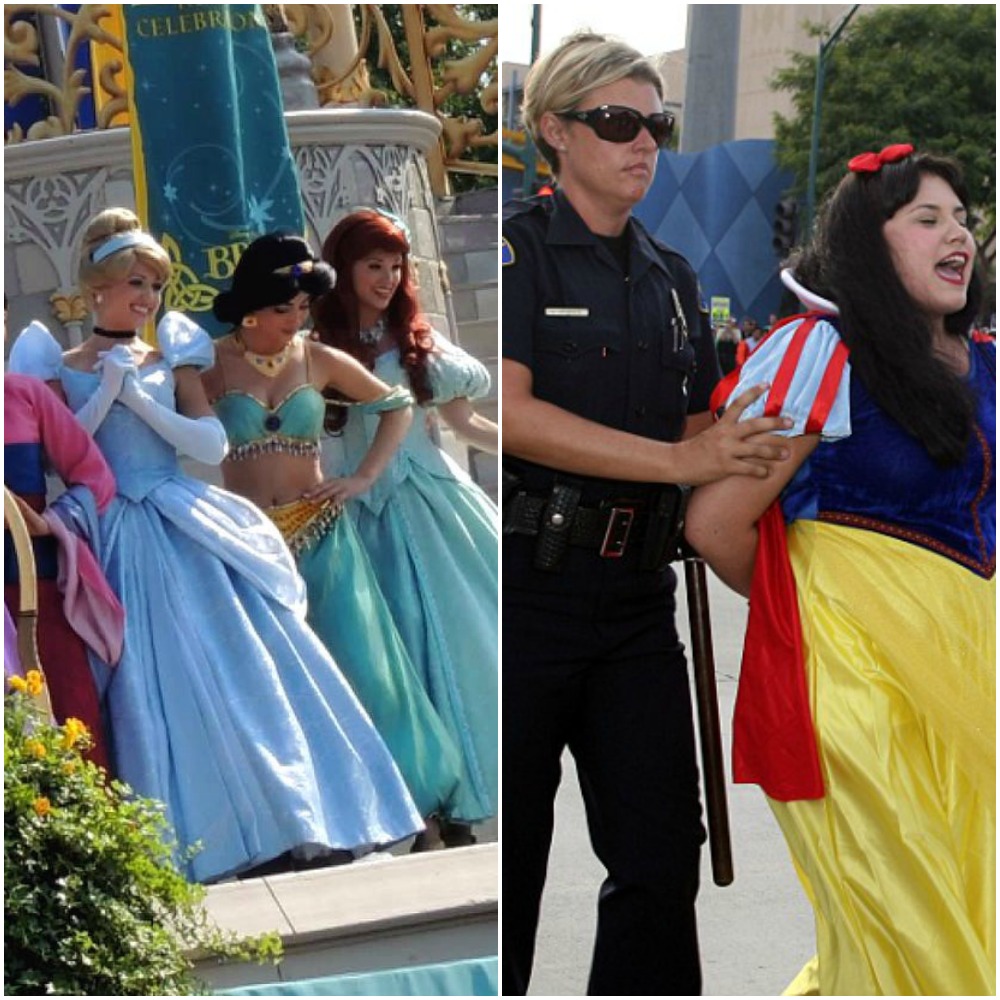 Who doesn't love Disneyland? It's all about creating a fantasy world for families, and children in particular who can't wait to see their favorite characters in person. However, behind this magical world, hides a very different reality, which can only be understood by someone who used to work there. Here are some of the surprising facts that former employees have shared from their time working at Disney Parks.
[post_page_title]They Couldn't Keep Their Hands To Themselves[/post_page_title]
Being a pretty princess, you should never have to worry about anything besides the entertainment value and the fact that your job is about putting a smile on these kids' faces. However, for some former Disney employees, especially those who were performing as princesses, the job involved very uncomfortable situations such as constantly being hit on by dads who apparently took the concept of being at the happiest place on earth a bit too far.


A former Disney princess reveals how she was constantly harassed: '…There's always the family that makes the grandpa or the dad get a picture alone and they'd whisper how pretty I was or ask when I got off of work. I'd get slipped the occasional phone number on a napkin.'
Pages:
Page

1
,
Page

2
,
Page

3
,
Page

4
,
Page

5
,
Page

6
,
Page

7
,
Page

8
,
Page

9
,
Page

10
,
Page

11
,
Page

12
,
Page

13
,
Page

14
,
Page

15
,
Page

16
,
Page

17
,
Page

18
,
Page

19
,
Page

20
,
Page

21
,
Page

22
,
Page

23
,
Page

24
,
Page

25
,
Page

26
,
Page

27
,
Page

28
,
Page

29
,
Page

30
,
Page

31
,
Page

32
,
Page

33
,
Page

34