---
Introverts, although often criticized for being quiet, are often observing a great deal, and are just keeping their thoughts inside.  They are known to be great listeners and be very talented in noticing detail. Here's seven jobs that are ideal for the strengths of an introvert.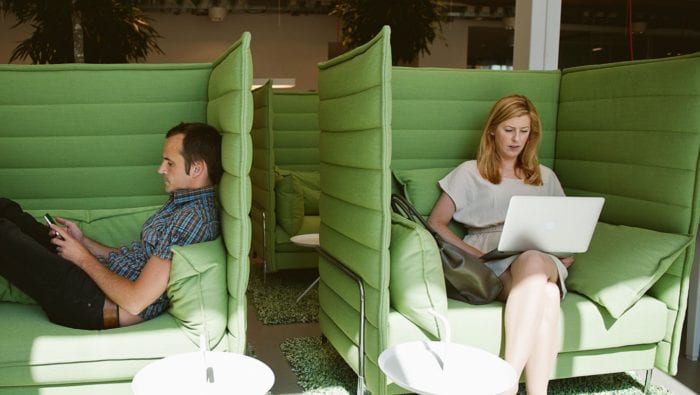 Astronomer
An astronomer is not only a dream job for those who want to follow the path of some of the greatest people in history, including Galileo, Isaac Newton and Copernicus, but it is also a high paying job, with an average yearly salary of $96,460, had a predicted growth of 10 percent by 2020. And most importantly, it's perfect for introverts.
Social media manager
Although it may sound rather ironic that being in charge of the Facebook and Twitter of a company is a good match for an introvert, it's actually ideal. It does not require interaction outside of the computer with other people and takes a lot of time online.  The average yearly salary is $54,170 with an estimated growth of 12 percent by 2020.
Criminologists
Criminologists are a form of sociologists who are experts in researching what caused the crime and aim to prevent it as well. This generally includes researching the criminal behavior and how law enforcement is connected to crime rates, as well as writing reports. All of these tasks are solo and fit perfectly with the personality of an introvert. The average yearly salary ranges from $33,160 to $84,098, depending greatly on what kind of company you work for.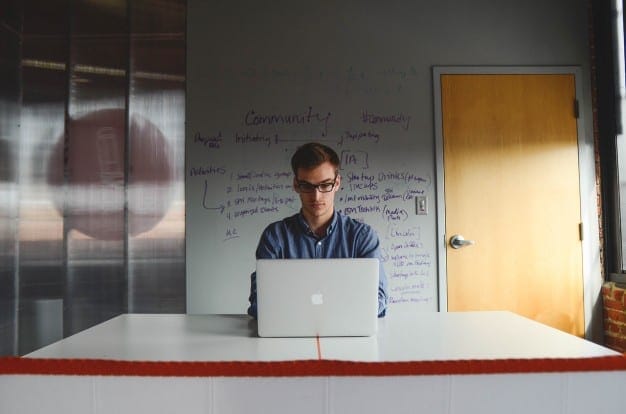 Count reporter
This job requires transcribing court proceedings, and therefore involves very little interaction with other people. All these people really do it sit, listen, record and then leave. The average annual salary is $48, 160 with an estimated increase of 10 percent by 2020.
Graphic designer
Introverts might be rather quiet but it does not mean that they are full of creative ideas for designing all kinds of websites and logos. And what's great about this job is that graphic designers usually work one-one-one. They might have to meet a client, however for the majority of their work they are completely alone. The average annual salary is $44,150 with an estimated growth of 7 percent by 2020.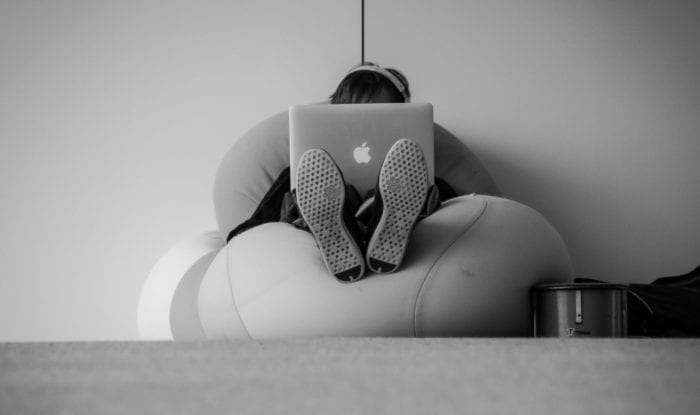 Financial analyst
Since introverts are very good at paying attention to small details, they are a good fit for this job. Being a financial analyst calls for analyzing how stocks and bonds are performing, as well as following trends and keeping reports. They are very focused on number which is solitary work. The annual salary on average is $76, 950 with a projected growth of 16 percent.
Translator
Working as a translator allows for complete alone time, taking documents from one language and turning them into another. The average salary per year is $45,430 with a huge estimated growth of 46 percent by 2020.