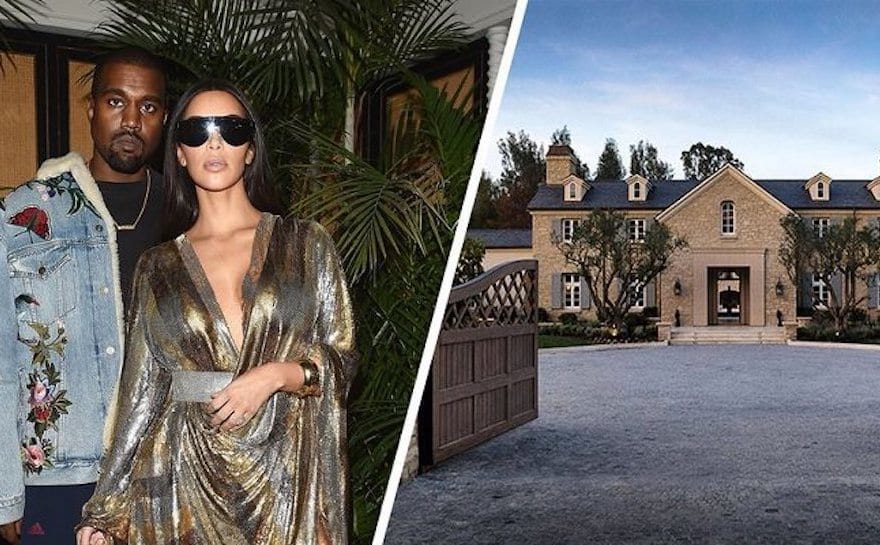 If you want to keep up with the Kardashians, you also have to keep up with their real estate ventures. After all, these ladies have oodles of cash to their names, and they would be silly to simply pop it in a savings account or buy clothes that don't have holes in them. Instead, the Kardashian klan have decided to invest a huge amount of their money in real estate, and they have some pretty awesome houses to show for it. Here's a lil' sneak peek inside all of the Kardashian homes.
[post_page_title]The Kardashian Klan[/post_page_title]
The Kardashian-Jenner family are one of the most famous families in the business, and they really are a force to be reckoned with. Each member of this family has a huge fortune under their belts, and since flying their momager's nest, they have made their way into the real estate world.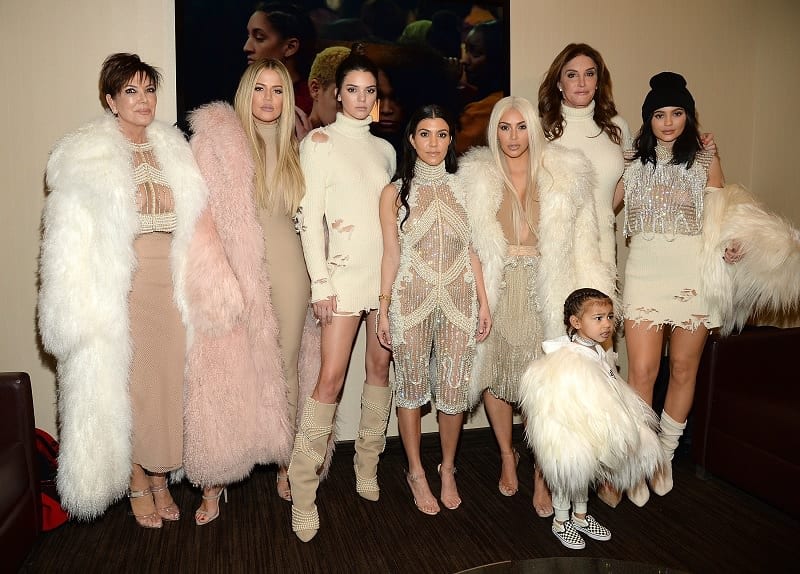 They have bought some impressive houses in and around their home of Calabasas, but they have often been secretive about their cribs. Now, we've got the inside scoop on what these houses really look like on the inside.