The invention of Facebook is a pretty glorious thing. It helps us connect with people we haven't seen in years, helps us keep up with all of our favorite singers and also secretly stalk our ex-boyfriends. However, it also allows for people to practice certain behaviors that probably should not be done, especially in terms of respecting others. Most of us are guilty of posting something on Facebook that was less than appreciated. Here are 7 things that you probably shouldn't do on Facebook.

Turn Facebook walls into texting
Although you might have the Facebook application on your phone, there is no reason that you should turn anyone's Facebook wall into a texting platform. Even if you love your best friend so much and want to announce it to the world, send her a personal message.  Everyone sees what you post on walls, including people who are not even on your friends' list, and they simply do not need to see what can be said in a private conversation.
Bash an ex
If your ex broke your heart, then you, of course, have every right to say whatever you want to them. But please, make sure to do it in private. Making a status about all the ways that your ex hurt you just seems bitter and will not get you anywhere. If brings all of your Facebook friends together in on your relationship issues and could be pretty awkward especially if you two have mutual friends. Try to respect your ex's privacy and leave the ranting for a night in with your best buds.
Make everyone aware of your game obsession
There's nothing wrong with loving candy crush. It can get you through long and boring bus rides. However, this surely does not mean that you have to play it on Facebook with everyone.  Most people do not want to help you with your farm or host an imaginary dinner. So for the benefit of everyone, avoid sending game requests to your entire Facebook friends list. If someone does not respond to the first request are that they will not respond to the other 60.
Use your own page for self-promotion
If you just started your own business, then that's great. But although some of your Facebook friends are probably really happy for you, they really do not want to see constant posts about your business all the time. So do your friends a favor and set up a private Facebook page for all of your work-related ventures.  Invite your friends and if they are interested they can support you through your work page.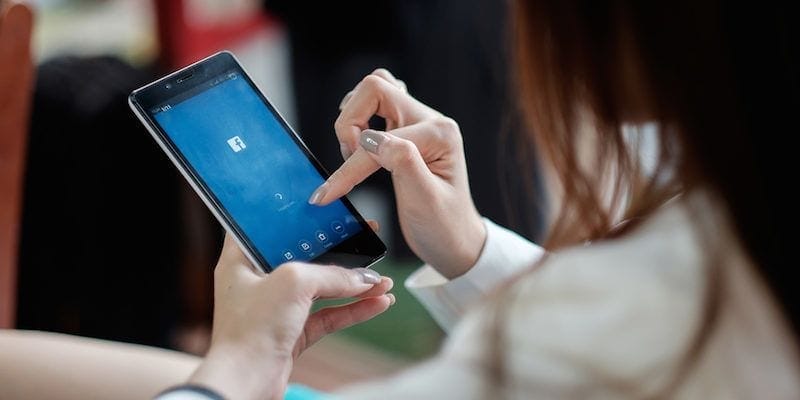 Tag your friends in unflattering pictures
Even if you look great a group photo, but everyone else looks like they could use some more sleep, closed their eyes due to the flash or the sun or just got caught at a bad time, have the heart to not post a picture that you know will not be appreciated.
Take a status update literally
If you just had an apple, good for you. It's a great healthy snack choice. But the rest of Facebook really does not need to know this. Despite the fact that Facebook asks you what you are doing, no one really wants to know what your live status is at all times of the day. Save your updates for times when something really special or funny happens.
Broadcast your friends' problems
If you just found the perfect article to send to your friend who recently got divorced, then send it over to her in a message or email. You could also not send it all and think about how they probably don't want anyone getting involved in their personal matters. But if you absolutely must share if with them and think it will help, then the last thing to do is post it on their Facebook wall for everyone to be notified about their personal issues.