Online courses and learning in general, has really changed the way people approach their studies, by making it more approachable and possible for students to pursue their educational goals. For instance, if someone dreams of studying Art History or even some sort culinary studies in one state or even a different continent, and doesn't have the means or the ability to travel for that purpose, they can enroll to an online class and get the same credits as everyone else.


Just like all aspects of the education system, online learning has its positive as well as its negative aspects, and it's certainly not for everyone. While it does allow for students to juggle between life's responsibilities and have a better and a more flexible balance of their work-life-education lives, many can actually encounter some bumps along the way. These are seven common mistakes that online students tend to make on their way to achieving their career dreams that can be easily avoided.

Not looking into the potential institution
In today's world, especially the professional one, employers tend to pay a lot of attention and put a lot of weight of where their potential employee went to school and where they got their accreditations. If you think you will be applying for a job where this might be an issue, then you might want to make sure that your online courses are taken at an accredited college or university. Checking into the school you are applying can be more crucial than you think, especially if you don't have the ability physically check it out.

Not recognizing your learning style and ability
While online courses definitely enable great flexibility, they also require a lot of responsibility and personal accountability. You know yourself best, if you think you will be able to be productive and learn in an environment which is not a typical classroom one, where it's basically you, your computer and your online classmates, then you'll be fine. But if you think you are one of those who need to be in an more social setting in order to learn better, or even more so, you don't think you would be able to have self-discipline when it comes to studying for exams, then you should probably think twice before enrolling.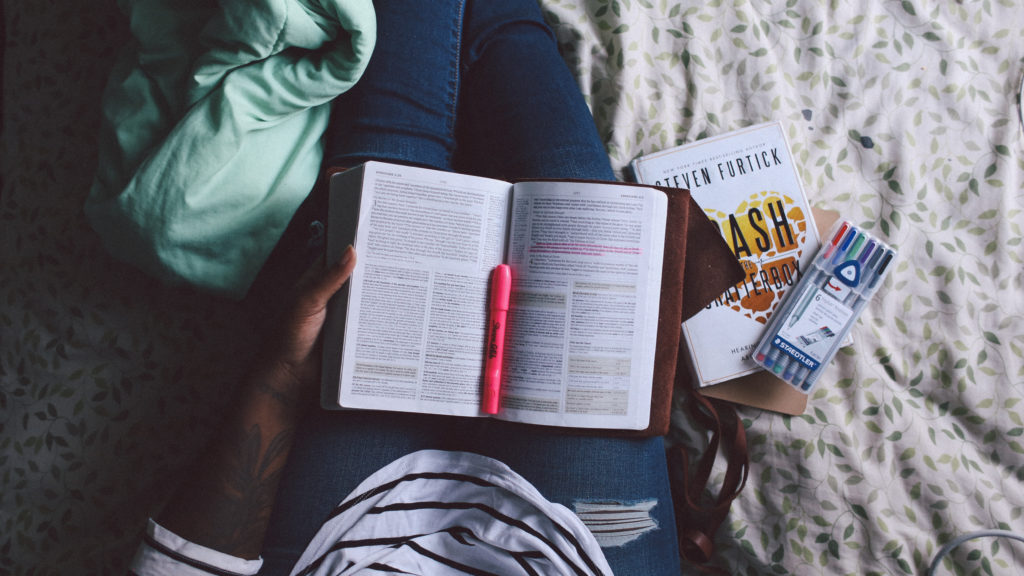 Not setting a suitable work environment
Having a comfortable workspace is more important than you think, especially when you are on your own. Be more critical about your setting than you normally would and make sure you have all the surrounding factors to make your study environment a pleasant and secure one. For example, make sure your have a good enough internet connection, a proper desk to work on and just a reasonable working space which allows the least amount of distractions. Oh, and make sure you keep an organized environment, trust us, it will make you study better.

Not socializing enough
Just because you don't study at a brick and mortar institution, doesn't mean you can't get to know your classmates (even if they are virtual) and become friendly with them. Unlike what you might think, it's not impossible to engage with your classmates, in fact you can do it through social media, forums and other platforms. Make sure you don't feel isolated because it may lead to you feeling burnt out and in rear cases, even a bit depressed.

Not asking for help when needed
One of the most common mistakes that people make without even realizing it, is when they encounter any kind of struggle, they fail to speak up just because they are not used to overcome the communication barriers with their instructors, teachers and even peers. They have the wrong notion that since they are not a 'regular' student, they should be more hesitant with their questions, which is plain simply wrong.

Underrating the idea of online courses
Many students who take online courses either doubt the seriousness of their classes' essence or question their their educational value. Perhaps it's the virtual factor or the distance, but if there is one thing they should never question, is how seriously they teachers take their classes. For instance, don't assume you can just copy and paste, or in other words, plagiarize, and your teachers won't find out.

Not realizing how much you can really take on
Again, it's easy to assume that an online course is easier to take than one that takes place in a classroom, so many students tend to take on way too many online courses thinking they could get everything done on time. What they might not realize is that the workload doesn't necessarily reduce and it could get very overwhelming if you take too much, too soon and too quickly.