Do you want to become a more polite person? Do you think you're too direct when you speak to others? Do others tell you that you come off as aggressive? Whether this is the case in your personal day to day situations or in business meetings, you will surely be better perceived and responded to if you learn to speak in more polite ways. Here are 5 ways to become a more polite person, in the most diplomatic and indirect way possible.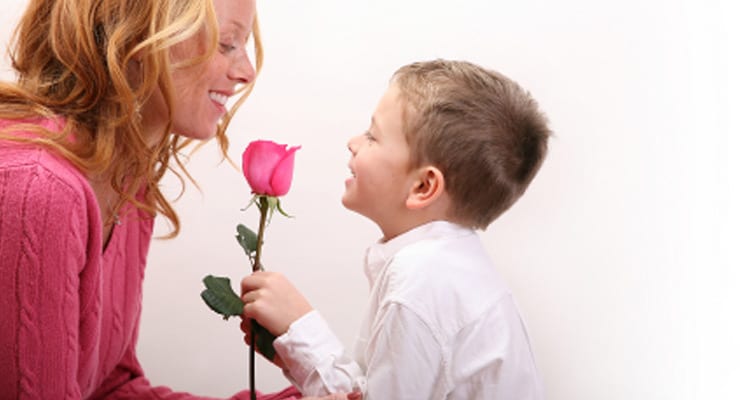 Be understanding and listen
By showing other people that you are actually listening to them and that you really understand them, they will also want to listen to you more and place more value on your opinion. But simply responding to someone with disagreement, they will not feel listened to and it is not polite.  Show them that you understand them and have listened to what they said before you voice your own opinion. It's the polite way to go.
Use positive words in a negative form instead of negative words
It is not viewed as polite to always use negative words right away. People react better to words that are more positive sounding, even if they are being used in a negative form. So rather than saying 'I think that's a bad idea', saying ' I don't think that's such a good idea', you will come off as a lot less negative, and therefore more polite.
Apologize
Sorry is and has always been the magic word.  The word 'sorry' can be used in many different ways, whether it be to apologize or interrupt, to show that you have not clearly understood or to disagree. It is a word that can so powerfully defuse tension and can enable you to make a statement much more politely and comfortably.
Add small words to soften your statements
Adding just a few small words to your statements can make you come off as much softer and more polite. For example, instead of saying 'Can I speak?', saying 'Can I just speak please?' already seems a lot more polite and less aggressive.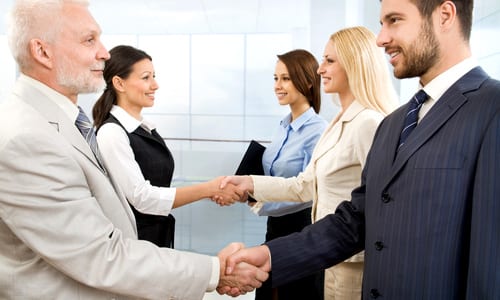 Stay away from the word you and finger pointing
Pointing fingers at people and using the 'you' when talking to them is very direct and is simply too aggressive. No one will take this well. However, if you shift the focus on 'we' or 'I', it comes off completely differently and in a more polite, less attacking way.