---
When it comes to musicians, most people fail to see further than their vocal cords and instruments. Many are stereotyped as being not so bright or only talented in the musical field – but this couldn't be further from the truth. Just like us mere mortals, long before these musicians hit our radio frequencies, they were students too, and smart ones at that! If you are curious about who these musical brainiacs are, here are the top five smartest musicians.
Dexter Holland – Offspring
The Offspring frontman singer has more to him than what meets the eye. Besides being a successful rock star, Holland was named valedictorian at his high school ceremony. After graduating, he attended the University of Southern California and earned himself a bachelor's degree in biology and a Master's degree in molecular biology. Before finishing his Doctorate, Holland dedicated all of his time to the band once they had started to gain recognition. The punk rock singer returned to molecular biology and received his Ph.D. in 2017. To add to the list of achievements, Dexter owns his own brand of hot sauce and is a fully licensed pilot.
Ke$ha
The 'Tik Tok' singer doesn't just have killer vocal cords, but also has quite an impressive brain on her. Kesha scored an impressive 1500 on her SAT's, which is almost near perfect to the maximum score of 1600. According to an article published in Seventeen magazine in 2010, Kesha has an IQ of 140, which technically earns her "genius" status. After being offered a scholarship to study psychology at the Columbia-affiliated institution, Barnard College, she turned it down in order to pursue a career in music instead.
Lady Gaga
At the tender age of 17, Lady Gaga earned herself early admission to a music school at NYU's Tisch School of the Arts, known as Collaborative Arts Project 21. While Music was her major, Gaga wrote essays about politics, religion, art, and social issues to help improve her songwriting skills. Gaga even wrote a thesis on pop art legends, Damien Hirst and Spencer Tunick. In 2005, the Bad Romance singer dropped out of music school in her sophomore year to focus on her music and songwriter career full time.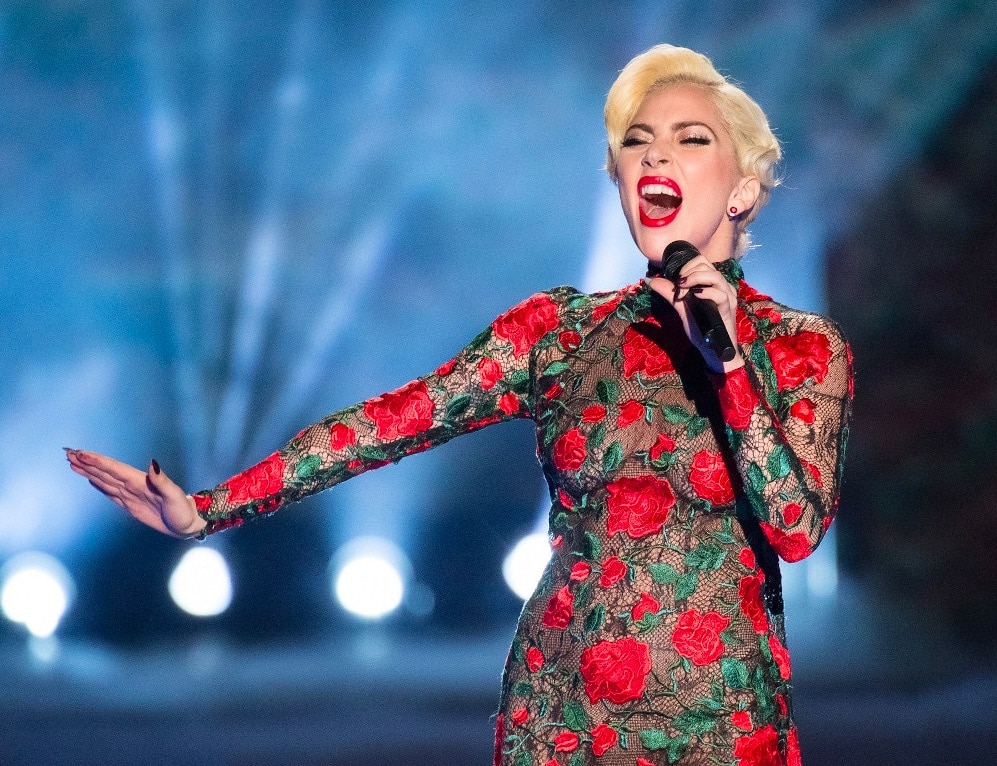 Brian May – Queen
Long before becoming one of the world's most legendary guitarists, Brian May devoted his time to studying mathematics and physics at Imperial College London. In 1986, he obtained his Bachelor of Science in physics, with honors. While Queen was becoming a worldwide phenomenon, May abandoned his studies but still dedicated some of his time to penning research papers based on the observations he made at Teide Observatory. In 2007, Brain May finally completed his Doctorate in astrophysics, and just one month later, he was appointed the Chancellor of Liverpool John Moores University.
Shakira
With a reported IQ of 140 (according to MENSA), it's safe to say that Shakira has a lot of brains on her. The Colombian singer can speak seven languages including English, Spanish, Portuguese, French, Italian, Arabic, and Catalan. Among her many musical achievements, Shakira has also created the Pies Descalzos Foundation, which is dedicated to providing children in her native country, Colombia, with the opportunity to receive a high-quality education. A genius who is helping to shape future geniuses – what more could we ask for in a celebrity role model!