---
Yuval Noah Harari is a bestselling author, historian, and professor, hailing from Israel. Some of his biggest and best loved books include Sapiens: A Brief History of Humankind, published in 2011, and Home Deus: A Brief History of Tomorrow, published in 2016. In August 2018, Yuval Noah Harari brought out his latest offering – 21 Lessons for the 21st Century. This latest book looks at questions and quandaries that humans face nowadays. Here are just five of the important lessons learned from this collection of essays and articles.
Keeping up with AI
Lesson number 3, Liberty, touches on some very important points in regards to consciousness vs. intelligence. We all know that artificial intelligence is moving very fast, but what if it were to overtake the consciousness of humans? Yuval Noah Harari talks about the dangers of investing too much in developing AI and not enough in human consciousness. We must keep up with artificial intelligence, so as not to get left behind.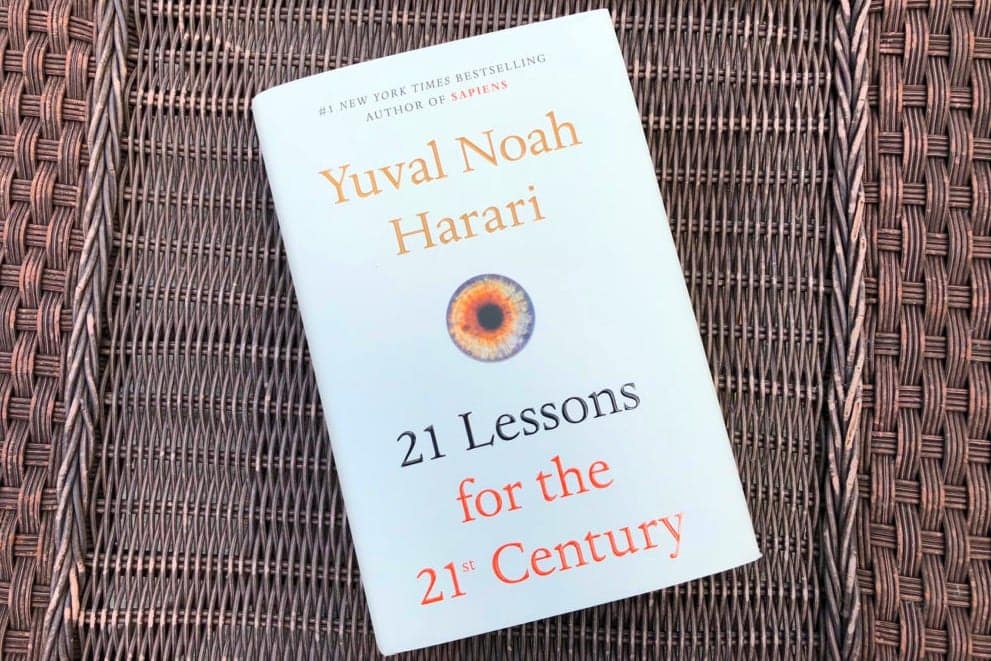 The dangers of ignorance
Artificial intelligence is not the only danger that Yuval Noah Harari touches upon in his latest book. In lesson number 16, Justice, he discusses the consequences of ignorance. He explains that while it's common to believe that crimes are a result of hatred and/or greed, that actually isn't the case in these modern times. In fact, the greatest crimes nowadays seem to result from pure ignorance and/or indifference. As humans, we should make it our mission to know and understand, instead of accepting that ignorance is bliss.
Accepting the changing world
We're always told to get out of our comfort zone, but how many people actually do this? Most of us will wait until we really have to change, before actually changing. In lesson number 19, Education, Harari discusses the importance of change and reinvention. He explains that if we want to survive in this kind of world, we'll need to be mentally flexible and start to feel more at home with the unknown.
The meaning of life
Throughout the book, Harari talks about the meaning of life and the existential crisis humans are facing. In lesson 20, Meaning, he goes into more detail about this – in particular, understanding who we are. He explains how that our minds are simply storytellers, who tell us who we are and where we're heading and that we should observe our true thoughts and emotions. Our Facebook profiles aren't the real us; only our inner emotions can show us the real us.

Making the best decisions about our future
The book's closing thoughts sum up many of the complex ideas and discussions within, and it does finish on an optimistic note. The key takeaway from this book is that we must better educate ourselves on the world around us. Only then can we make the best decisions possible about our futures; not just our own, but collectively.
21 Lessons for the 21st Century is a groundbreaking book, that answers so many questions about life itself. These are just some of the lessons to learn from it, but only by reading through all 21 will you truly understand how powerful this collection of essays can be.