Eating healthy is not only about counting calories. It is more important to eat nutritious foods. It is, of course, helpful to know that you can have an easy snack that is healthy and does not contain a ton of calories. So the next time you are feeling hungry in between meals, try one of these snack ideas that are under 100 calories that will satisfy you and will keep you healthy and on track with your goals.
Cottage cheese and cantaloupe
Not only is this a delicious combination of foods, but the cantaloupe offers vitamins A and C, which help promote clear skin. The cottage cheese is a great source of protein and dairy, which helps keep your bones healthy. Take half a cup of low-fat cottage cheese and mix it with half a cup of diced cantaloupe, this serving size will keep your snack under 100 calories. If you feel like getting fancy, you can artsy with your presentation and top the cantaloupe with the cottage cheese, instead of mixing it, for a real Palm Springs treat.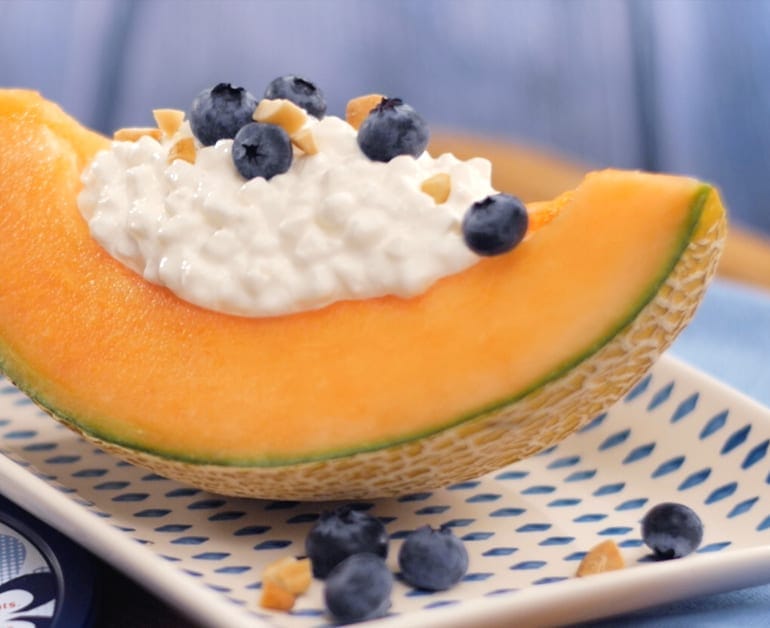 Egg whites and toast
Take one slice of whole-wheat bread, toast it and then top it with two scrambled eggs white. For some extra, calorie-free flavor, sprinkle on some paprika and pepper. This is a great low calorie, healthy and satisfying snack that offers both fiber and protein with little fat.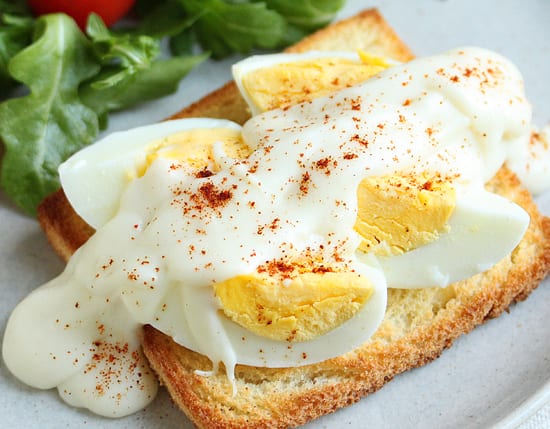 Carrots with hummus
Nosh on 10 baby carrots and dip them in 2 tablespoons of hummus. You can even spice things up with some dill, parsley or other fresh herbs. Carrots are a great source of vitamin A and C, as well as fiber. Hummus, which is not only creamy, smooth and delicious is a source of protein and is filled with vitamins and minerals.
Almonds
Although almonds are known to be high in fat, they contain a heart healthy fat and are the most nutritionally dense nut, filled with protein, fiber, and magnesium. They are so naturally tasty that they do not need anything extra to make for a tasty snack.  Approximately 14 almonds are 100 calories and are great for satisfying hunger.
Frozen grapes
Grapes, whether they be fresh or frozen make for a  healthy and low-calorie snack. However if you do freeze them prior to digging in, they will last you a lot longer.  One cup of grapes, around 28 grapes is the ideal serving service.  And if you are feeling seriously classy you can use them as ice cubes in your water while snacking.