Whether it's because they don't want us to know or because it's so difficult to get the information, North Korea is pretty much a mystery. Lately, however, some rare photos have been emerging that give us a peak into the lifestyle over there. Here is a look as to what is really happening in the country behind the curtain.
[post_page_title]The anger is palpable[/post_page_title]
Despite regime propaganda portraying its people as being generally smiling, happy and well-fed, several of these pictures seem to show that the actual lives of North Koreans is anything but positive.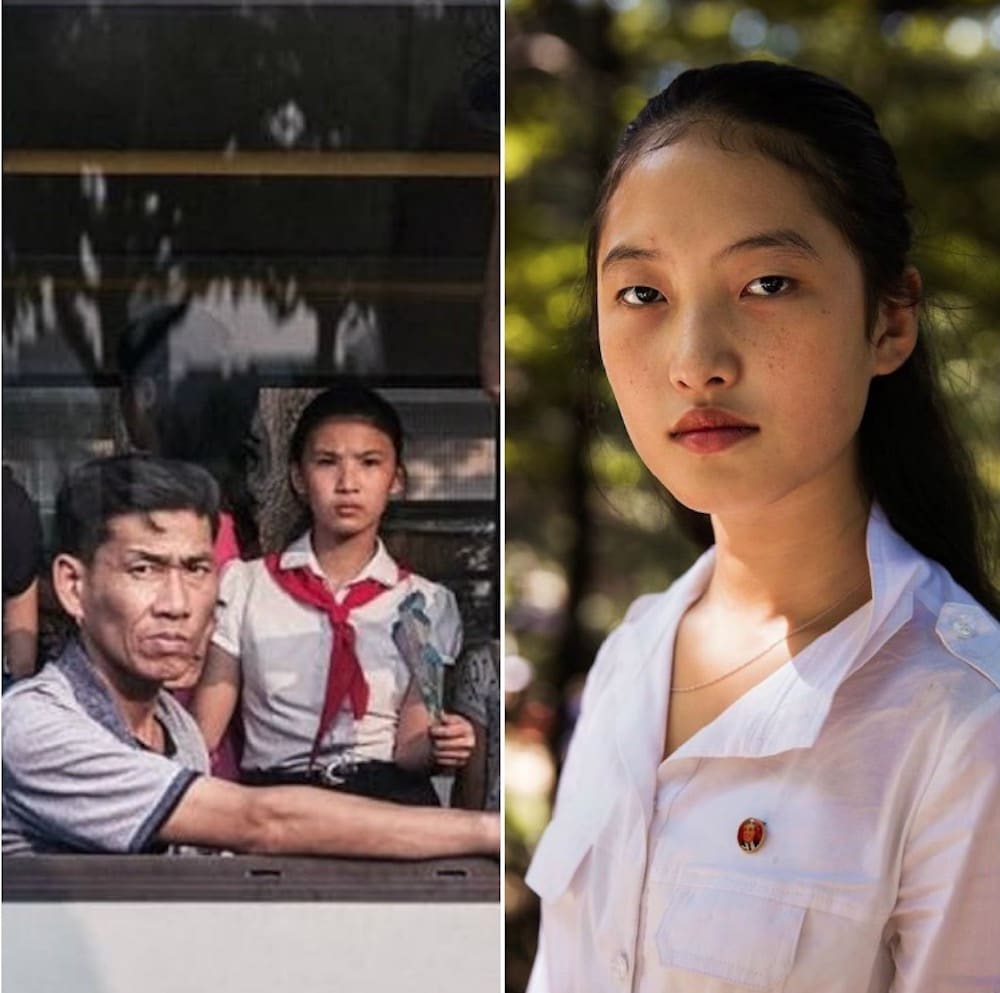 Using a hidden camera, this photographer snapped a picture of some random people on their way to work. The results are show a different, much less sanitized version of the totalitarian country.
Pages:
Page

1
,
Page

2
,
Page

3
,
Page

4
,
Page

5
,
Page

6
,
Page

7
,
Page

8
,
Page

9
,
Page

10
,
Page

11
,
Page

12
,
Page

13
,
Page

14
,
Page

15
,
Page

16
,
Page

17
,
Page

18
,
Page

19
,
Page

20
,
Page

21
,
Page

22
,
Page

23
,
Page

24
,
Page

25
,
Page

26
,
Page

27
,
Page

28
,
Page

29
,
Page

30
,
Page

31
,
Page

32
,
Page

33
,
Page

34
,
Page

35
,
Page

36
,
Page

37
,
Page

38
,
Page

39
,
Page

40
,
Page

41
,
Page

42
,
Page

43
,
Page

44
,
Page

45
,
Page

46
,
Page

47
,
Page

48
,
Page

49
,
Page

50
,
Page

51
,
Page

52
,
Page

53
,
Page

54
,
Page

55
,
Page

56