The world of online gaming is a mysterious and surprising realm that can lead you down the strangest of paths. Just imagine you're on your latest quest and you bump into Natalie Portman. Or perhaps, you're pointing your gun at the desired target and it happens to be Vin Diesel. The best part about these hypothetical scenarios, is that they're not hypothetical at all! These are some of the celebs you actually can bump into when you're gaming online.
[post_page_title]Mila Kunis[/post_page_title]
Mila Kunis is an undercover gamer and you've probably encountered her on one online portal already. Her go-to game is MMORPG: World of Warcraft and she probably knows more about it than the rest of us do! She's described in great length just how dedicated she is WoW on different talk shows and in various radio interviews. Mila is also pretty obsessed with Call of Duty: Black Ops lll. In fact, since starting a family with fellow 70's Show alum Ashton Kutcher, she's taken up CoD in place of Warcraft. It's a bit less time consuming to the mommy of two.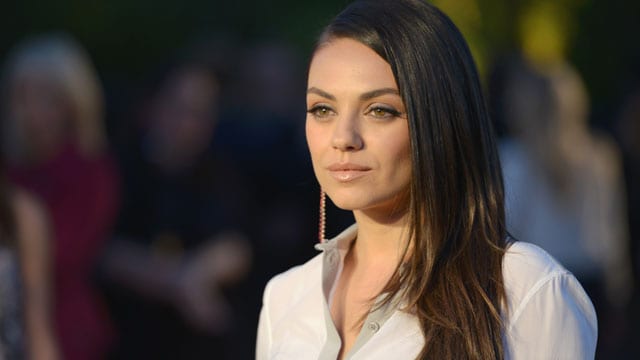 [post_page_title]Megan Fox[/post_page_title]
Megan Fox may not seem like your typical gamer girl, but underneath those pouty lips and luscious locks lies a Mortal Kombat addict. She says her mindset identifies with the game and she spent a lot of time as a teenager being anti-social, which led to her surprising hobby. Fox also plays a lot of Halo: Reach online. Her gamer tag is supposedly quite feminine, and she claims that other players make fun of her for her name. If only these distant players knew exactly who were they combating against…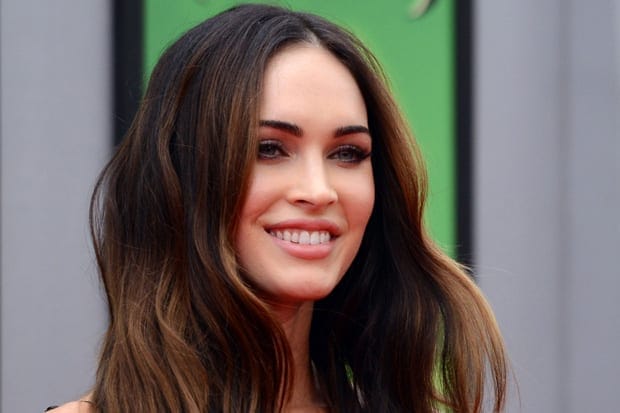 [post_page_title]Samuel L. Jackson[/post_page_title]
Could you imagine just how cool it would be to run into Samuel L. Jackson while gaming online? He's performed voiceovers for Star Wars Legos 3, Afro Samurai, and Iron Man 2. Therefore, should we really be surprised he's a gaming enthusiast – even with his prolific, never-ending career keeping him busy? Sam L. is a Call of Duty lover and indulges in some Fallout from time to time. Next time you're logged in, look for gamer tags that have a profanity in it and begin with the word mother.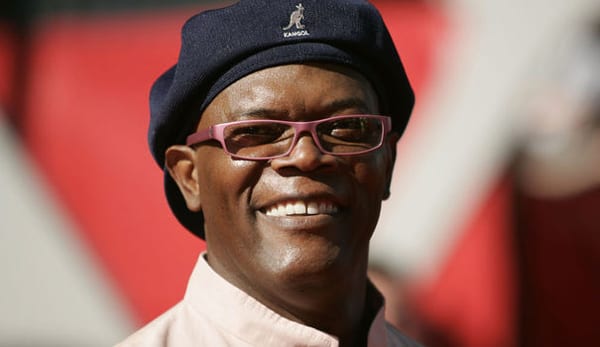 [post_page_title]Jenny McCarthy[/post_page_title]
Jenny McCarthy doesn't just star in Ps1 Gaming commercials, she actually gets down with them in her spare time. That's right! America's funny girl is a gaming mom. She started playing video games at the age of 6 and never looked back. Jenny is particularly skilled at Marble Blast Ultra and jumps on XBox Live to specifically play fans and other members of the gaming community.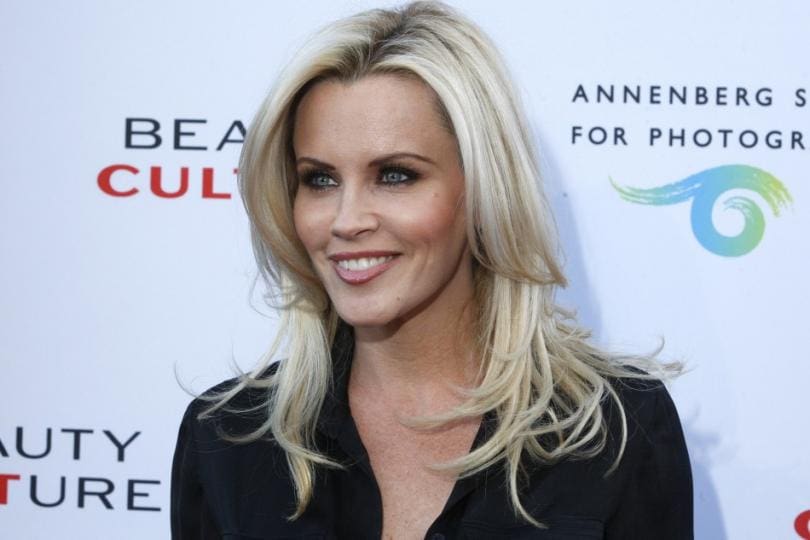 [post_page_title]Daniel Craig[/post_page_title]
Daniel Craig is another accomplished actor we're surprised to see on the list. Craig likes to play, yeah – you guessed it, pretty much anything James Bond. If you're looking to square up against the Brit try finding him on Halo. He's reportedly a strategic mastermind and we've heard he's pretty skilled at shooting. Where would he have gotten the training for that? The Blonde Bond is also into Guitar Hero but it's probably to leisurely for him. at least, compared to the other games he's taken up.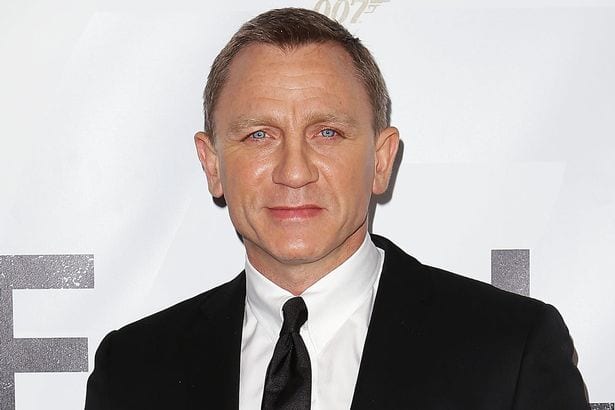 [post_page_title]Olivia Munn[/post_page_title]
About a decade ago, Olivia Munn used to be the host of Attack of the Show! – Every episode gifted its fan base with the latest news and updates on video game releases, upcoming technology, and the hottest electronic gear on the market. Olivia is a true to heart Guitar Hero and Rock Band girl, but loves her some Call of Duty: Modern Warfare 3! The X-Men Apocolypse actress isn't ashamed to admit that she stays up until almost 3 am drinking beer and playing the interactive game. We can't blame her one bit!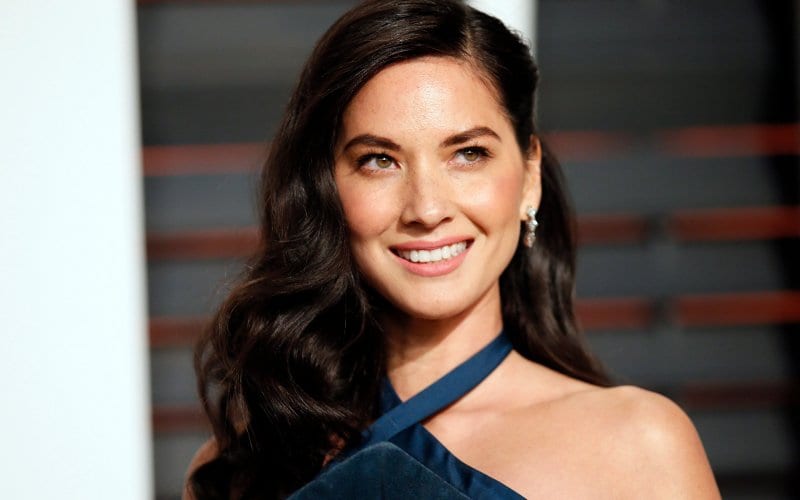 [post_page_title]Dave Chapelle[/post_page_title]
Dave Chapelle likes to play World of Warcraft and uses this hobby to connect with his live audiences. Like Mila Kunis, he switches back and forth between WoW and CoD, because we know how easy it is to get trapped in a fantasy realm and become addicted. The stand-up comedian told an audience in South Africa that his World of Warcraft addiction addiction cost him $50 million. Whether he was serious or stated it in the name of comedy, we will never know.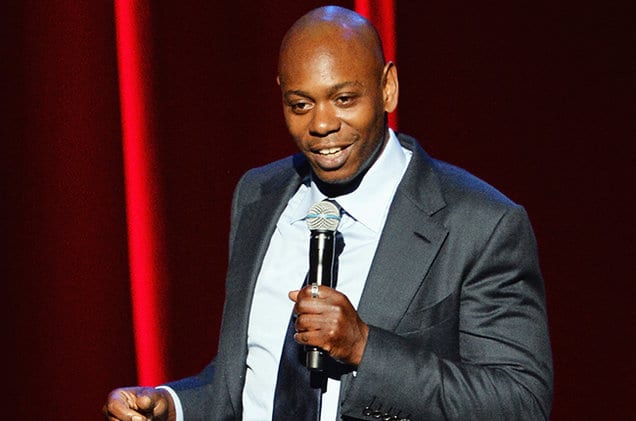 [post_page_title]Ronda Rousey[/post_page_title]
Ronda Rousey is the "baddest woman on the planet," which of course means – she's a serious gamer. If you dare to battle the blonde bombshell online, you can find on her World of Warcraft. She and good friend, action star Vin Diesel, recently bonded over their love for the online game. She's also a huge Pokemon enthusiast; in high school, Ronda ran an online forum for the Pokemon community and mastered both Pokemon Stadium games. Oh, she's also into the Legend of Zelda. In case she wasn't cool enough already.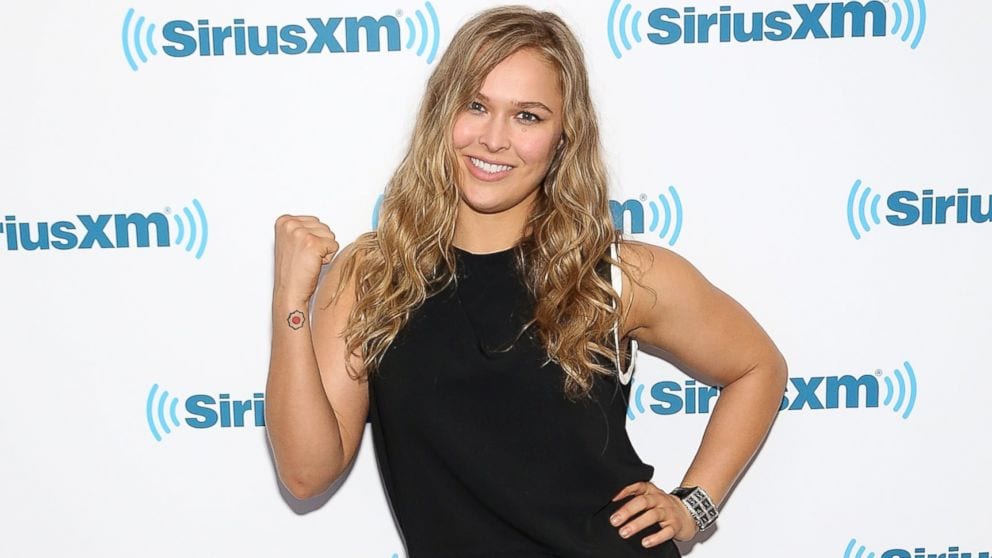 [post_page_title]Zac Efron[/post_page_title]
We used think Zac Efron was the kind of guy who would tease gamers, but it turns out he's one of the players you're battling online. Allegedly, the hunky actor plays ways too many video games. His ex-girlfriend, Vanessa Hudgens, reportedly bought him an XBox 360 and immediately regretted her decision to do so. It didn't take long for him to neglect their Disney-fueled relationship. Zac is 1200% hung up on Halo 3 and anything that involves shooting aliens. Us too, Zac.  Us, too.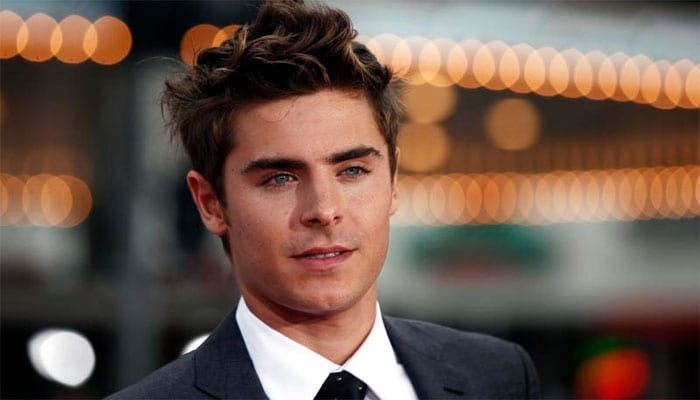 [post_page_title]Henry Cavill[/post_page_title]
Even superheroes need a good dose of virtual reality, right? Henry Cavill can become so consumed with World of Warcraft, that is almost cost him his role as Superman in Man of Steel. Cavill was in the middle of the video game when he missed a call from Zack Snyder offering him the break-out role. He decided to keep playing and let his voice go to voicemail, but he eventually called him back (thank goodness). The Superman star is also a big fan of Skyrim; his favorite edition of the single-player game is The Edler Scrolls 5.