Colombia
When you have an entire continent that is budget friendly, you better start packing your bags now. Colombia is one of the most untouched countries in Latin America, and though many people are attracted to its drug notoriety, you can find amazing lodgings for cheap.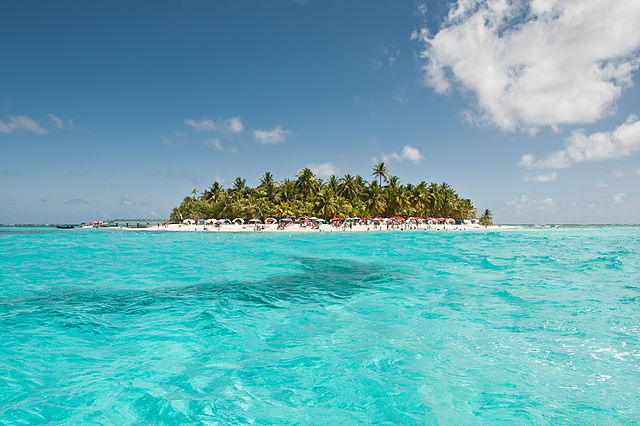 Not your cup of tea? Check out the next awesome country…
Australia
I guess you didn't see this one coming. Yes, Australia is becoming more and more accessible as a destination for budget travelers, especially with their currency dropping by 20% in the last few years.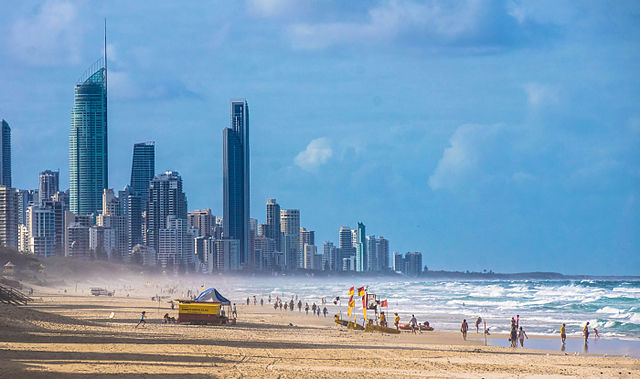 Time to get those sun hats ready!
Cambodia
One of the most hospitable places on the planet, Cambodia has a charm no one can deny.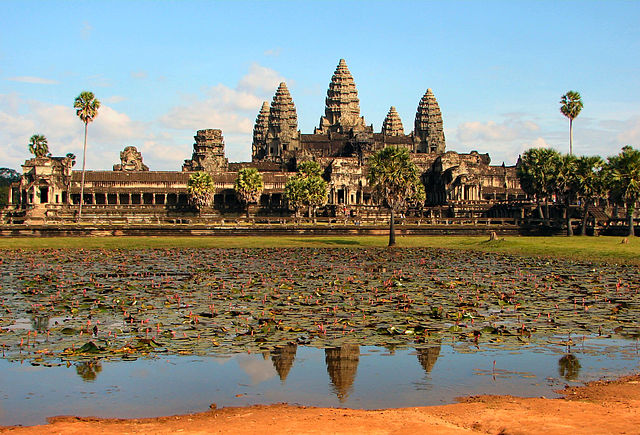 You can easily live here on $50 per day, and that's living in style. Your average meal won't cost more than $2.
South Korea
Not enough people talk about South Korea as a travel destination, and they are really missing out.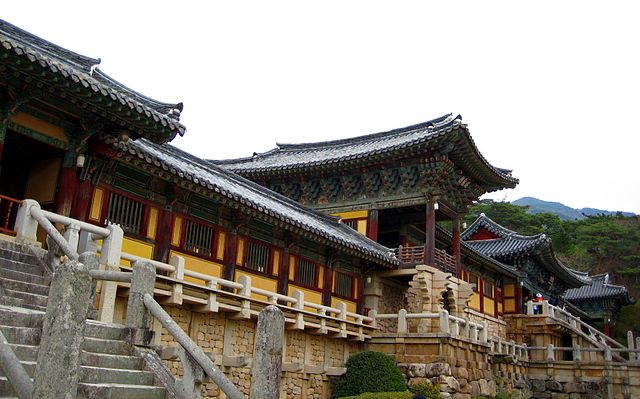 When going out for a full meal, drinks and entertainment, you might only spend $8. Not too bad right?
Portugal
Not a likely country for budget options, but you would be surprised at how much you can enjoy here for a cheap price.
This way you can still have the atmosphere of Monaco, with a price for the average Joe.
Vietnam
When you want to get away from the crowds of Thailand, or you can't face another day in India, your next stop is Vietnam.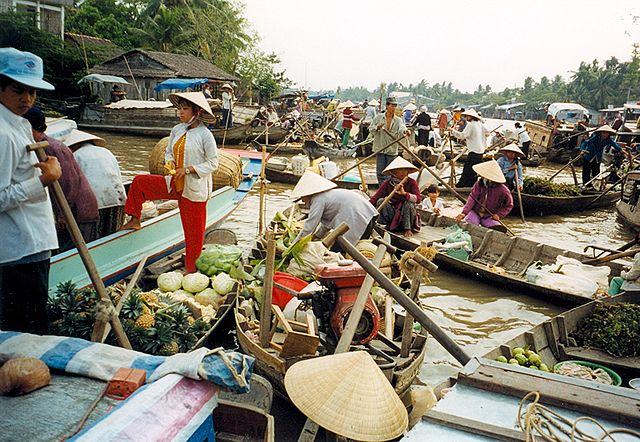 One of the most untouched paradises left on earth and they would be happy to get your dollars here.
Ireland
Not the most exotic sounding place, but actually Ireland has a lot to offer.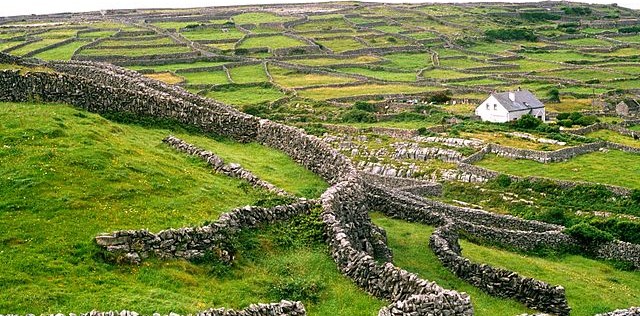 The beautiful coastline and the friendly Irish hospitality will make you fall in love with the country. And it's cheaper than the UK too, giving many Brits the excuse to come here on holiday.
India
Well this one is obvious. There aren't many people that come back from India after breaking their bank account.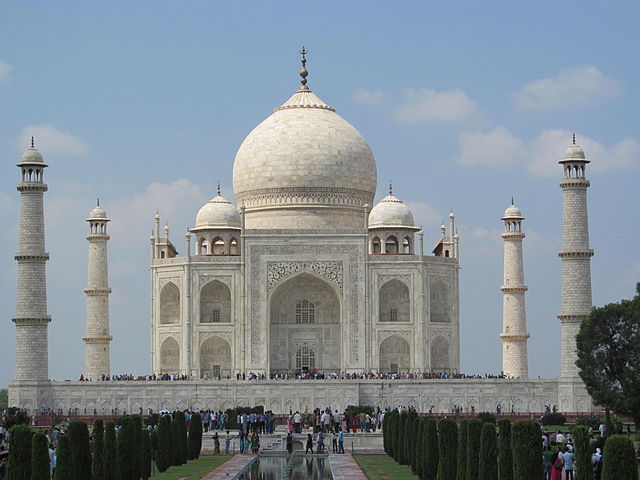 You can actually go to India and come back with more change in your pocket from all the dodgy dealings you can make out there.
Bulgaria
If you are not keen on travelling to far from Europe, you can enjoy budget travel at its best right on your doorstep.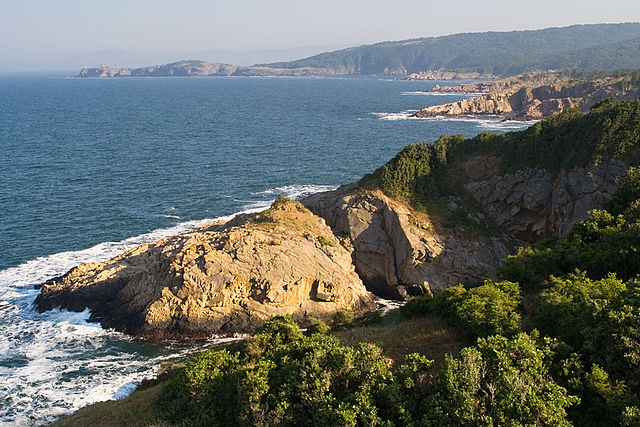 Bulgaria is one of the secret gems on the continent, and it helps money tight travelers that the cost of living is very low. Expect a beer for $1.50.
Thailand
We couldn't write this list without mentioning the number one South East Asia destination, Thailand.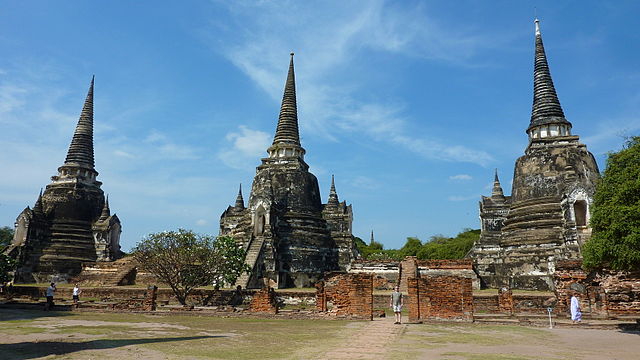 Yes it might be over populated, and yes you will probably meet your neighbor there, but hey – the islands are beautiful and the beer is cheap. Worth the trip for most people.
Bolivia
Many people travelling through South America skip Bolivia, but actually for budget conscious travelers it is a small haven.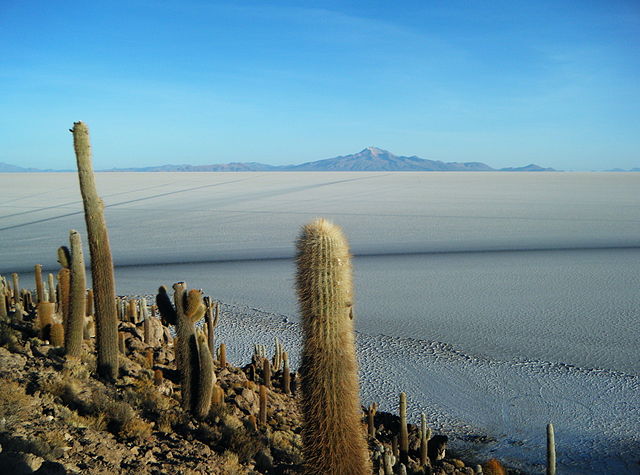 Very remote and rugged, this country is perfect for those looking for a unique, but affordable holiday.
Hungary
You probably have not considered it, but Hungary is one of the best Eastern European countries to visit, especially if it concerns budget.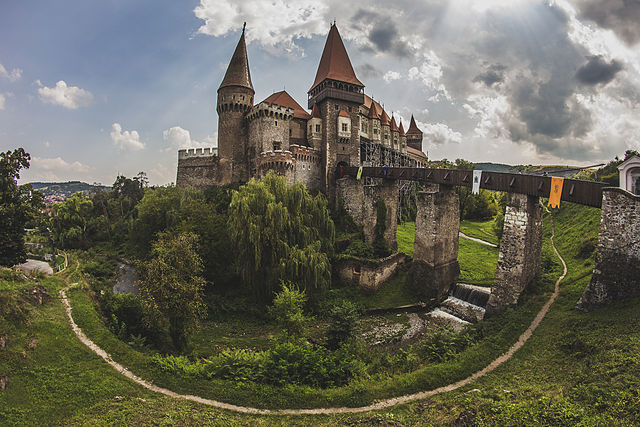 Not only is Budapest one of the most beautiful cities, you can enjoy a 5 star European experience for less.
Honduras
One of the reasons why people travel in Central America is the affordability. And even there you will find some countries cheaper than others. Like Honduras.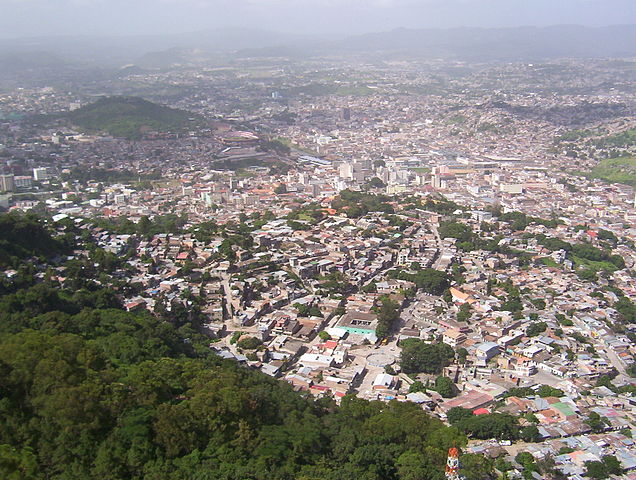 Don't miss it on your tour, it has some of the best beaches in the world.
Sri Lanka
On this gorgeous island you can live like a king on $30 a day. It is though as paradise on earth, with white beaches, palm trees and all the cocktails you can imagine.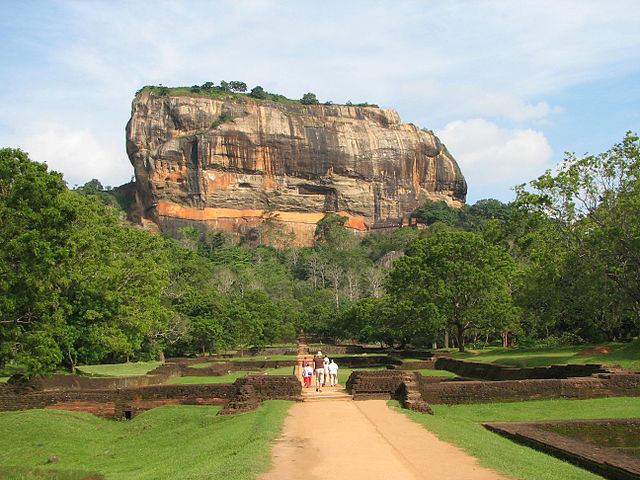 I'm already on the plane, aren't you?
Greece
Another place more close to home is Greece. Unfortunately with the economic crisis Greece has struggled in regaining its strength.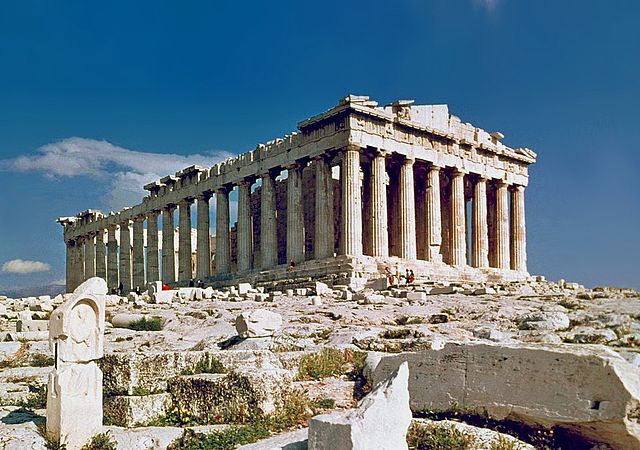 Now you can get amazing deals for some of the best hotels for a fraction of the price you used to pay.
Argentina
Calling all meat lovers! If you are looking for a holiday that is based on which restaurant to eat at next you should consider Argentina.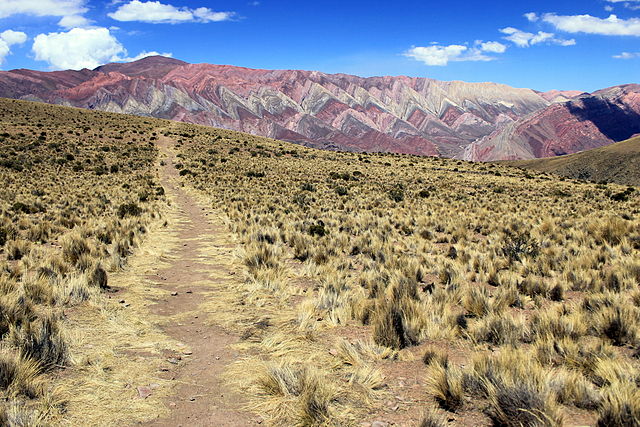 The homeland of steaks and anything meat related, you will find your budget fit quite nicely with a full and satisfied stomach.
Dominican Republic
Most people's perception of the Caribbean is that it's an expensive holiday just for the rich.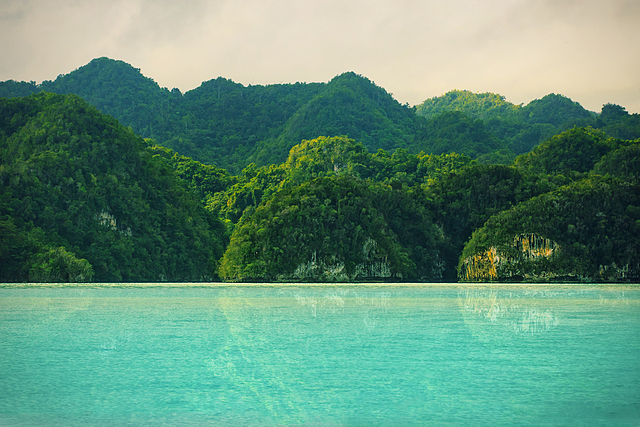 However, if you fly to the Dominican you can have the same experience for only $50 a day. That's if you're adventurous and eat with the locals.
Scotland
Have you ever wondered what it's like in the land of whisky? Why not make 2016 the year to visit Scotland? A breathtaking wild country, with tales of love, war and, well whisky.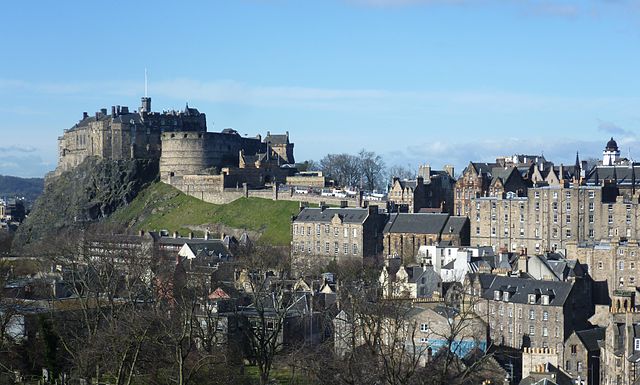 The landscape can vary greatly from East to West coast so you have plenty of options to choose from.
Southern Italy
Many places in Italy, especially the cities are known for being expensive. But if you step out of the center, you can find yourself in the most outstanding Italian villages, eating the most delicious ice cream and still be on a budget.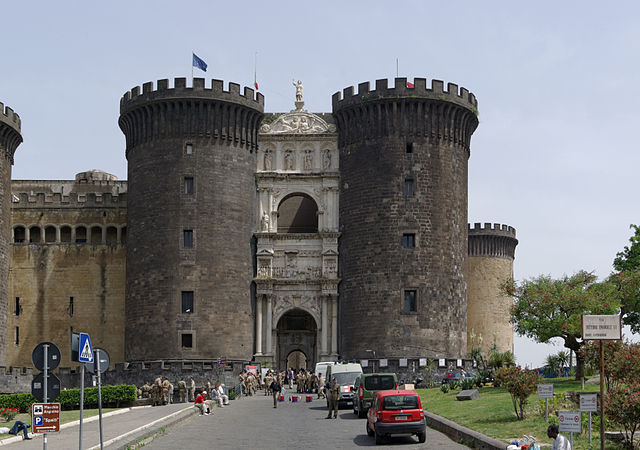 Italy has much to offer, we highly recommend!
Poland
Let's not brush off Poland too quickly. First of all it is dirt cheap to travel here, and there is an abundance of historical significance in this country.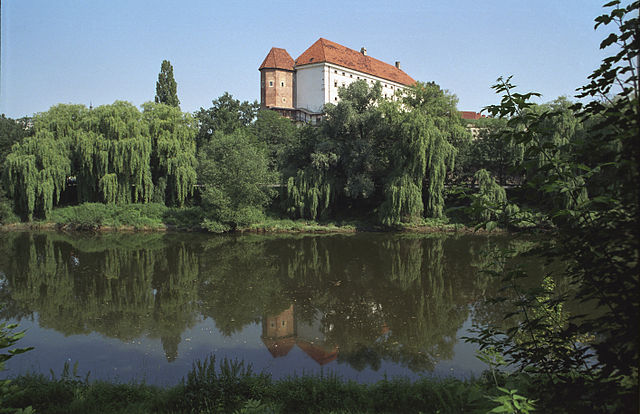 For anyone that's a war fanatic, this might be your next destination.