A judge from Canada might be removed from the bench after blaming a 19-year-old woman who was allegedly raped for not doing enough in order to defend herself from the senseless attack. Furthermore, he stated that she wanted to have sex with her attacker. The name of this judge is Justice Robin Camp, and in 2014, he made comments after accusing the woman of bringing the situation upon herself. Some of this horrid comments included asking the victim why she didn't simply hold her knees together, as if it is that simple, implying that the incident was her fault.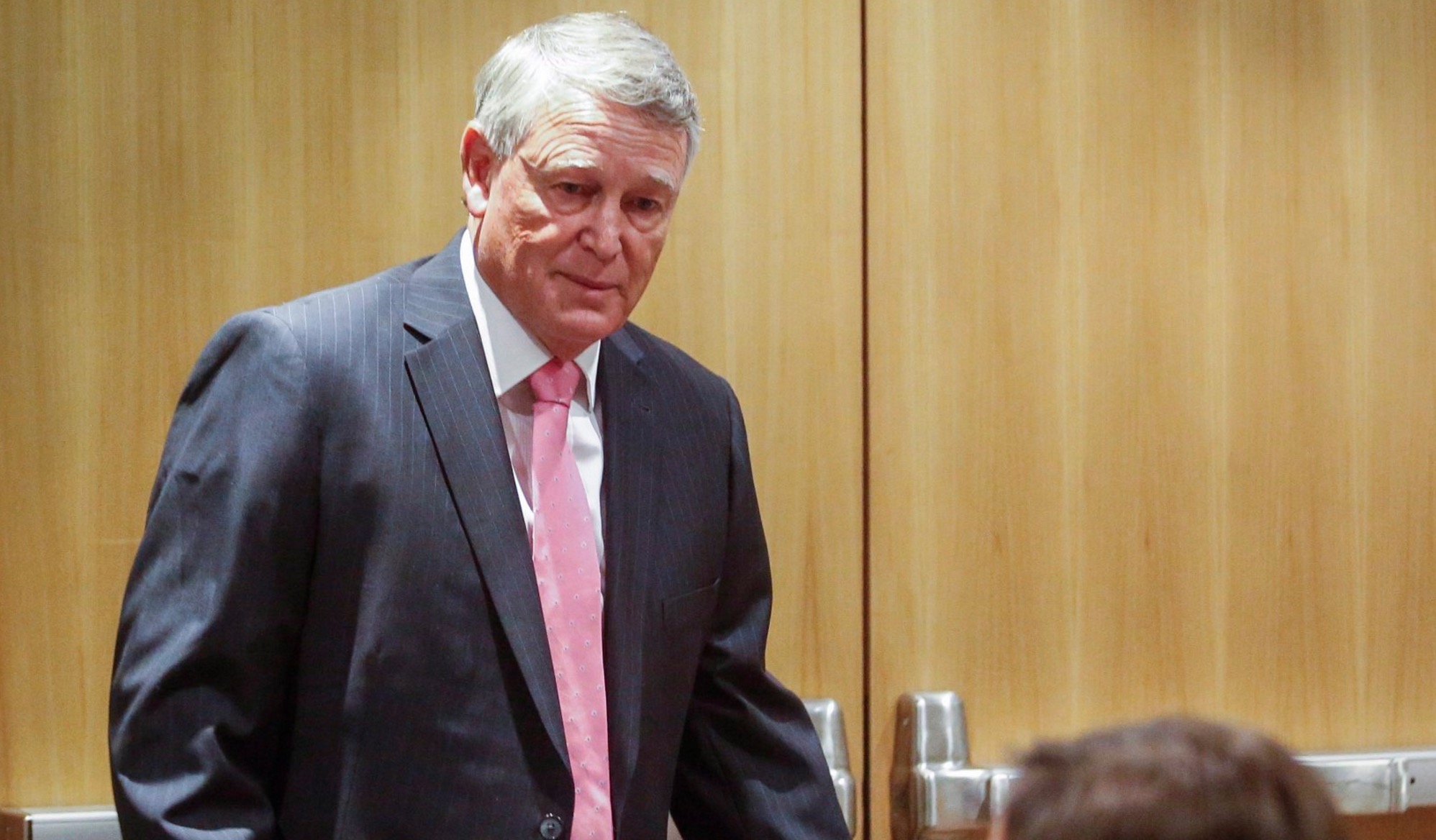 Camp's outrageous remarks ended in an investigation carried out by the Canadian Judicial Council, a federal entity that acts as a form of police towards judges. He is supposed to testify on Friday before a committee consisting of five members, as part of a week-long process that began Tuesday, and will end in one week in Calgary, Alberta. This committee will be deciding on what happens to Camp, following a discussion of evidence and a testimony. The comments were made during a five-day trial in June of 2014. During that time, Camp was promoted to the Alberta Provincial Court Criminal Division, which is located in Calgary.
He became a federal judge just one year ago. The woman in this case accused a man named Alexander Wagar, of raping her over a bathroom sink while the two were at the same house party in September of 2014. The woman appealed, and as a result, Wagar was scheduled for a second trial for this coming November. The official investigation began in November of 2015, following the evaluation of four professors of law. The professors collectively filed a complaint against Camp, who, according to the statement of facts, later saved himself from any cases that pertained to sex crimes.
It was stated that Camp's comments trivialized the severity of the testimony given by the woman. In addition, he also made preconceived and stereotypical conclusions regarding how a person who was experiencing sexual assault would, or rather, should behave. According to CBS, the woman claimed that the judge made her hate herself, and made her feel responsible for something she had no control over.
The most ironic part of the entire story, is that Camp's daughter was also apparently a victim of sexual assault, and said that her father's comments were utterly disgraceful. However, she did justify his stance by calling him "old-fashioned", and denying any statements suggesting that he is misogynistic.
Since the case, Camp has apologized for the comments, and stated to have done the work to look into and evaluate his beliefs and opinions.