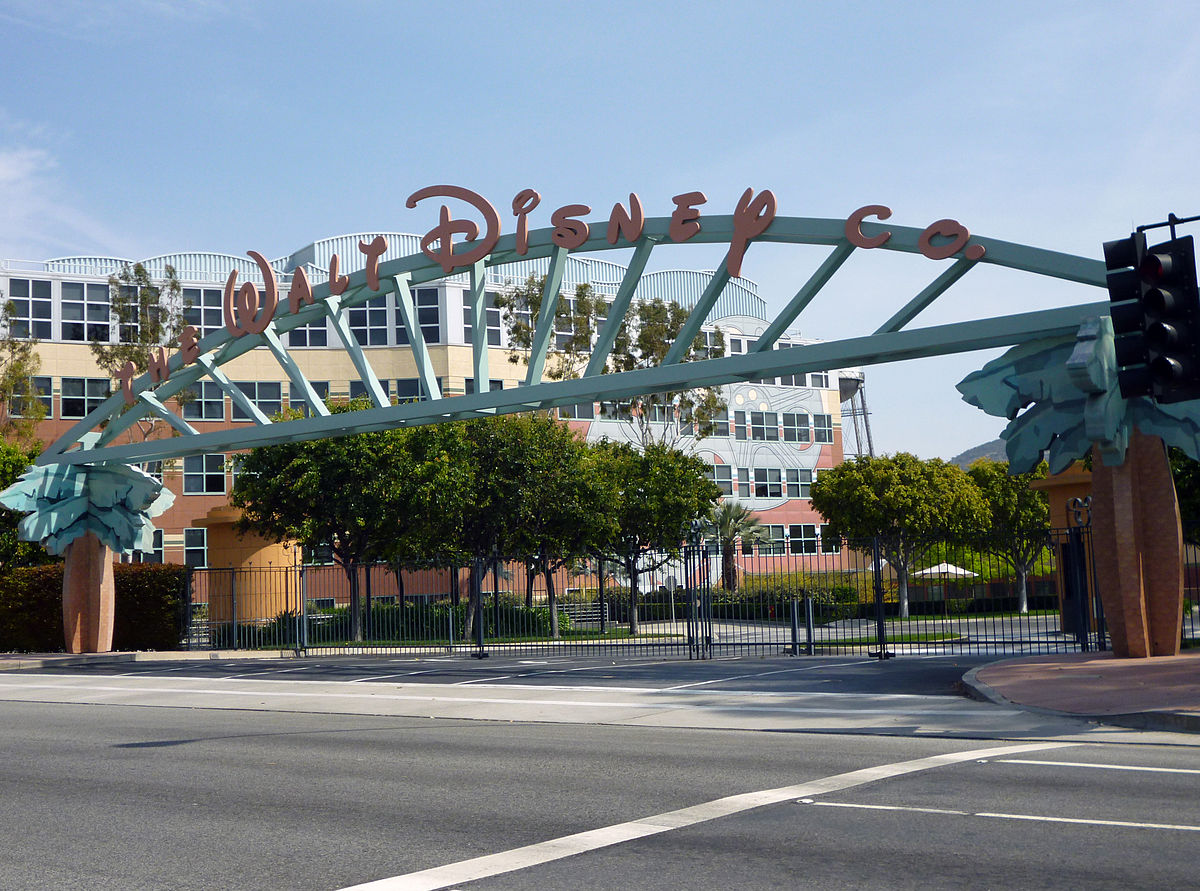 Walt Disney Co. is threatening to stop filming in the state of Georgia if an anti-gay bill is signed into law, which could jeopardize one of the biggest companies in history.
The Free Exercise Protection Act is in the hands of Gov. Nathan Deal, who has until May 3 to decide whether or not to veto the bill. Hollywood business, worth billions of dollars could potentially hang in the final sum.
Georgia lawmakers formed this law on March 16, which would offer protections to faith-based organizations that refuse to provide services that they claim violate their belief systems. If it becomes an aspect of the law, this legislation would have the effect of increasing safeguards for those who oppose same-sex marriage.
Critics say the Free Exercise Protection Act promotes discrimination.
"Disney and Marvel are inclusive companies, and although we have had great experiences filming in Georgia, we will plan to take our business elsewhere should any legislation allowing discriminatory practices be signed into state law," a spokesman for Burbank-based Disney said.